By niuelec |
10
October 2023 |
0
Comentarios
Exploring the Best Piercing Connector for Your Electrical Needs 
Whether you're an electrician or a DIY enthusiast, choosing the right tools is essential for the job. One key tool that comes in handy when dealing with electrical systems is a
piercing connector
. A piercing connector is a type of connector that "pierces" or penetrates the insulation on wires to make contact with the conductor inside, without having to remove the insulation. In this blog post, we will explore the best piercing connector options available in the market today and what makes them stand out from the rest.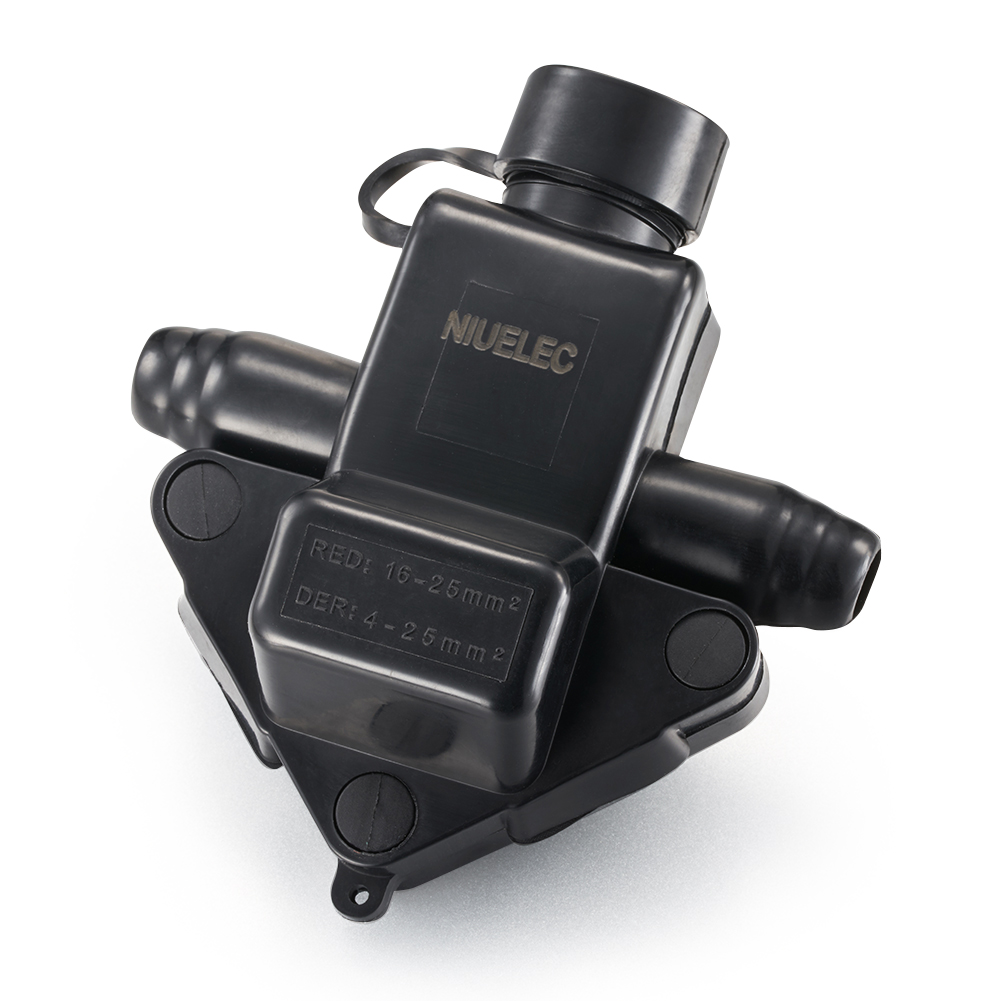 1. 3M Performance Plus Wire Connectors - These top-rated piercing connectors are designed for a wide range of wire sizes and are perfect for use in low voltage applications. What sets them apart is the use of a dual spring mechanism that offers a solid grip on the wires, ensuring a lasting, secure connection. They are also compact and easy to install, making them an excellent choice for those looking for a quick, reliable, and safe solution.

2. Ideal 77 Wire Connector - The Ideal 77 wire connector is another popular choice among electricians and DIY enthusiasts. What makes it unique is the three-port design that can accommodate up to three wires of different sizes, saving time and space compared to using multiple connectors. These connectors also come with an integral test point to check on the continuity of the wires after the connection has been made, ensuring everything is working correctly.

3. Morris Products 90814 Mechanical Tap Connector - This piercing connector stands out thanks to its precision-engineered design, which allows it to be used on a wide range of wire gauges. Made from high-quality materials, these connectors are durable and ideal for use in outdoor applications or harsh environments. The one-piece construction also ensures quick and easy installation, making it a reliable choice for all your electrical needs.

4. Gardner Bender 10-PC2 PushGard Wire Connectors - These connectors use a unique design that doesn't rely on piercing the insulation to make contact with the wires. Instead, they use a push-in mechanism that requires minimal effort and no tools, making them a great choice for those who want a fast and efficient connection. The PushGard connectors are also color-coded by size, allowing for easy identification and ensuring a secure fit.

5. NSI Industries PPC Series Piercing Connectors - These piercing connectors are made for use in harsh environments and designed to withstand extreme temperatures and weather conditions. They are also UL-listed and CSA-certified, ensuring that they meet safety and quality standards. The rugged design also ensures maximum reliability, making them an excellent choice for industrial and commercial applications.

Having a reliable piercing connector can save you time and money in the long run by ensuring that the connection is secure and long-lasting. Each of the piercing connector options we have explored has its unique features and benefits, and ultimately the right one for you depends on your specific needs and circumstances. Regardless of your choice, always ensure you get the best quality and safety by choosing from a reputable seller like Niuelec. If you have any questions about our piercing connectors or any other electrical products, please do not hesitate to contact us at Tel: +86-13806867071 or E-mail: sales@niuelec.com.
Deja una respuesta
Su dirección de correo electrónico no se publicará. Los campos obligatorios están marcados. *